MANAGEMENT INFORMATION SYSTEM
MIS built to handle your business
---
More often than not we see companies that are disjointed. Departments are operating independently from one another, opposed to working together fluidly. This method leads to an increase in mistakes and wasted time, resulting in diminishing profits. Your MIS should be solving your business problems, not creating them. DocketManager provides everything your business needs to successfully work in harmony through a single all-encompassing solution.
Always Connected
---
Cobbling multiple systems together is an incredibly inefficient process, causing many avoidable errors that cost time and money. DocketManager ties your entire business together through a single solution, and since it is cloud based, you can access it from any internet connected device.
---
CRM
---
CRM
Consolidate all of the customers' information into a single view, use advanced search filters, and benefit from customizable tagging to create marketing lists. Everything users need to know about their clients in one place, including order and quote history, payment history, any and all contact information!
---
Inventory
---
Inventory
Track all of your stock, supplies, and customer good inventory with DocketManager. Use our P.O. function to tell you what you need to order, and once it's been marked as received, DocketMaanger will update your inventory counts. In addition to this, replenish/deplete shell-stock, customer supplied items, or finished goods to keep track of everything within the business.
---
Accounting
---
Accounting
Generate and email invoices immediately and directly from DocketManager to improve cash flow. Manage all of your AR, track sales, and utilize our reports to enhance comprehension of your business. We track it all so that everything is in one system removing the possibility for billing errors and increasing time and efficiency.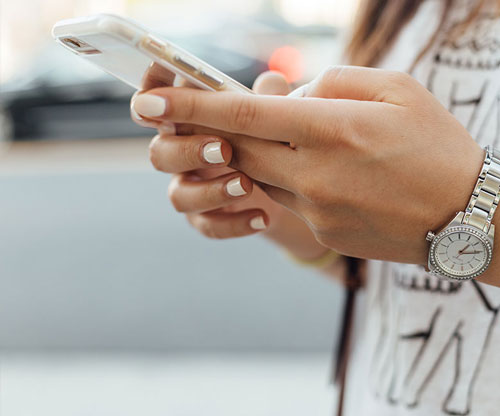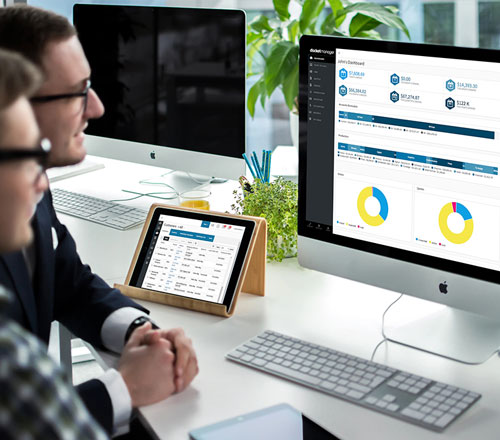 Streamline your workflow
---
From estimating, to order entry, to jobs moving into production, invoicing needs to flow seamlessly. For consistent results, job information only needs to be entered once to greatly reduce mistakes saving you time and money. Our onboarding team will be there every step of the way so that you are getting the most out of DocketManager in record time.
---
Quoting &
Calculations
---
Quoting and Calculations
DocketManager's powerful estimating engine can handle anything you can throw at it. Comprehensively estimate all kinds of jobs including digital work, offset, digital labels, wide format roll to roll or direct to board and all of the odds and ends that exist in between. We even give you access to create your own custom calculations for those fringe jobs that you do. Whatever you are doing we can estimate it for you!
---
Customizable Workflow
---
Customizable Workflow
With DocketManager's customizable workflow, users can design their ideal production workflow to optimize how the team works. Customizable queues and view mode options make DocketManager an ideal solution for adapting to an existing workflow, or reshaping a workflow that isn't quite working.
---
Training
---
Training
Our clients are our top priority. We at DocketManager know the industry and are here to help get you trained and your system implemented as quickly as you desire. We work closely with our clients so that they really understand our platform, ensuring that all of our clients get the most out of our solution today, tomorrow, and for years to come.
Increase your Efficiency
---
DocketManager was built to make you and your team more efficient. Through our suite of tools you will reduce the time-wasting, mundane tasks, and instead focus on what increases your profitability by saving you countless hours and minimizing mistakes.
---
Smart Lists
---
Smart Lists
DocketManager gives users access to a lot of information, so we've designed Smart Lists to make common searches easier. Smart lists are saved searches that give the desired information, immediately. Quickly filter through the active sales quotes, the jobs that were invoiced today, the jobs that need to ship with the local courier in the morning, and more! There are no limits to the ways in which users can leverage Smart Lists.
---
Tasks
---
Tasks
Task management keeps everything running smoothly, and ensures that nothing falls through the cracks. Create and assign tasks for any user to follow up on a quote, review an invoice, or to double check some artwork. DocketManager keeps all of these tasks organized with direct links to the customers, quotes, or orders they are associated with to make tasks easy to manage.
---
Emails

---
Emails
Sending an email should not require numerous steps and hoops to jump through. DocketManager has made it incredibly easy to email within the system. Quotes, Invoices, Statements, Proofs and so much more are sent with only a couple steps and by leveraging our email templates you can spend your time focusing on more important tasks.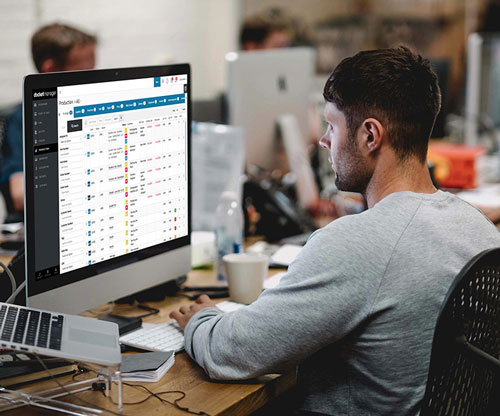 Other MIS Features Include:
---
Job templates
---
Job Templates
Job templates were designed to make order entry incredibly easy and consistent, no matter which team member is using them. Job templates assist by creating orders in seconds, and can be customized for orders that are very specific, or very broad.
---
Quick Add
---
Quick Add
Our Quick Add tool helps guide users through entering job information into the system easily and effectively. Integrated with DocketManager's powerful estimation engine, Quick Add assists in generating fast and accurate quotes and orders, no matter the project.
---
Customizable Documents
---
Customizable Documents
Each business is unique with their branding, and DocketManager doesn't want to change that. With our solution, users are encouraged to use our customizable documents to get creative with Quotes, Workorders, Invoices, Packing Slips, Statements and Labels.
---
File Repositories
---
File Repositories
File Repositories allow users to store a variation of files, including: warehouse agreements, user guides, MSDS or customer logos on customer, contacts, orders, order items, stock and supplies. Storing these files in DocketManager makes generating a reprint effortless. Did someone say "time saver"?
---
POS
---
POS
DocketManager knows how busy business can be, so we built the POS to fast-pace the order entry and checkout process! It's easy. Create products, add the products to the POS, then select products to add to cart, make some small changes if desired, accept payment, and push orders through to production.
---
Outsourcing
---
Outsourcing
Not completing the work in house? No problem! With DocketManager, store all of the job specs and pricing to allocate work for all or just part of the job. Users can even store quotes from multiple vendors and later choose which vendor serves the user best. With DocketManager, users can also send out the PO with artwork directly from the system.
---
Timers
---
Timers
One of the greatest areas where money is lost is untracked and therefore unbilled time. DocketManager makes it easy to track time on any individual part of a job, whether it is artwork design, press runtime, or various bindery functions. By tracking this information nothing is ever missed, and companies can either get paid for the work that they perform, or adjust their estimating to capture accurate revenue in the future.
---
Budgets
---
Budgets
Working with clients that need to work within allocated budgets? With DocketManager, budgets can be restricted to specific users, can be single use, or can be a rolling budget that can be reset daily, weekly, monthly or annually. Budgets are available to work with either the MIS or W2P modules.
---
Alerts
---
Alerts
Task assignment, feedback from a customer regarding a proof that was sent, and a quote approval are all examples of alerts that DocketManager sends their users to keep them up to date. DocketManager's in-app notification center will make sure these key actions throughout the day will not go unnoticed!
---
Custom Statuses
---
Custom Statuses
Every business' workflow is a little different, so with custom statuses from DocketManager users can create their own custom internal language! Custom statuses are colored icons that are associated with quotes and orders. It's simple -- choose the icon from our vast library, assign it a color, and then save it to the library. A green airplane could signify a rush job (what job isn't these days?) or a pink star could signify a hard copy proof is required. We have seen our clients get creative with this versatile tool!
---
Custom Export
---
Custom Export
DocketManager helps centralize all business information, but sometimes that business information needs to be exported in a different way. We have built a tool so users can pull out all of the necessary information needed, the way it's needed, into a simple and clean .csv. Users can pull everything, or pull exactly what information required for individual projects. Go ahead, get creative!
---
Reporting
---
Reporting
Reports within DocketManager give quick and insightful access to all of important information. Reports for sales, efficiency, accounting, analysis and accounting are all readily available!
Our Partners
We are always looking for new partners that we think are going to help elevate your business! Here are some of the companies that we work with.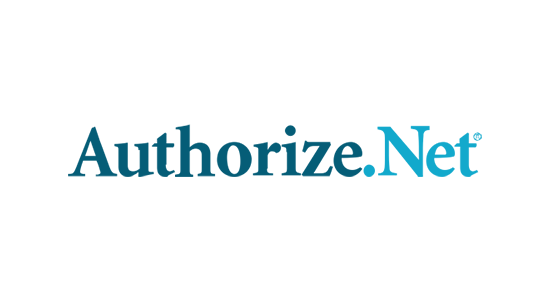 ---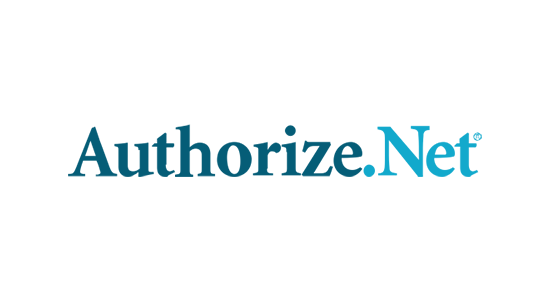 Authorize.Net
Authorize.Net helps make it simple to accept electronic and credit card payments in person, online or over the phone. Get solutions that go to work for your business and let you focus on what you love best.
They've been working with merchants and small businesses since 1996. As a leading payment gateway, Authorize.Net is trusted by more than 430,000 merchants, handling more than 1 billion transactions and $149 billion in payments every year.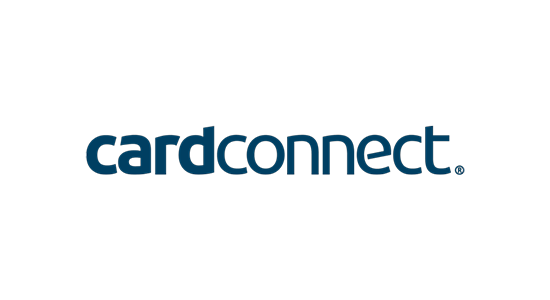 ---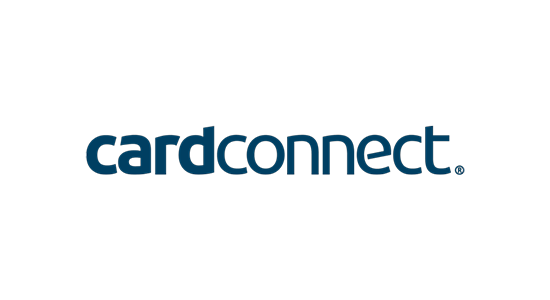 CardConnect
CardConnect is a payments platform of Fiserv, focused on helping businesses of all sizes grow through the seamless integration of secure payment processing.
Since 2006 we've been busy developing and advancing payment solutions protected by our patented, PCI-validated security defenses. Each day they do their best to provide high-quality and customized support to businesses so they can reach their own growth goals.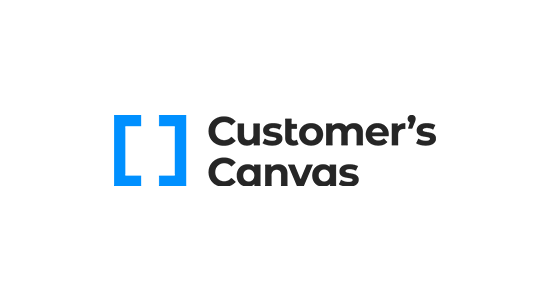 ---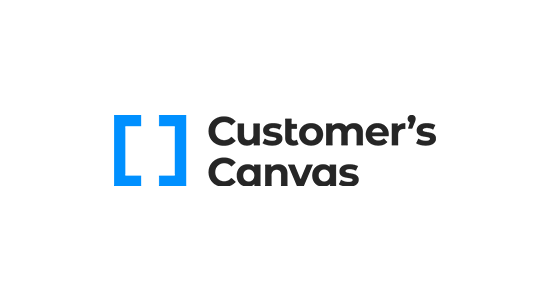 Customer's Canvas
Customer's Canvas' parent company, Aurigma, is a provider of image composition, design personalization, and prepress automation software for print service providers and marketing companies.

Since its founding in 2001, Aurigma has accumulated valuable imaging experience through the development of highly professional image processing software development kits (SDKs).

Customer's Canvas W2P SDK is a powerful suite of APIs that can automate various workflows for design personalization.

It comes with a highly customizable HTML5-based image editing user interface that can integrate into any 3rd party application. A user can create a design from scratch or use a template. They can edit, remove or upload images, and add or modify text fields. Once a design has been completed, Customer's Canvas will generate an output for your application as a high-resolution print-ready PDF file.