 Our biggest satisfaction comes from seeing our clients succeed! The Customer Success and Training programs at DocketManager are what set us apart. With continuous results and significant transformations, we do not just help solve one single problem or create isolated improvements, we wire the system to imitate and enhance your existing business. We manage and train our clients on the system to improve proficiency and to create dynamic users so that they are getting the most out of their investment with us.

Our people are experienced. Over 70% of our staff comes directly from the print industry which helps us to work closely with our clients to provide insight and guidance in transforming each customized DocketManager system. We walk our clients through each step of the process, teaching them how to use the program. Implementation is the first and most important step and often where people struggle the most. We make the implementation as easy as possible for you by importing all of your data, setting up your system, and most importantly, training you on how it all works so that you get the most value out of your DocketManager system! Our team is composed of senior positions, with renown implementation experience and training services.

Once your site is set up we help to make getting your whole team trained on DocketManager through a series of webinars, videos, an in depth knowledge base of articles and most recently we implemented on screen help that walk you through; click by click all of the most common processes with tips and information every step of the way.
DocketManager was founded by Mark Darling, a commercial printer, in 2006. He wanted to create a solution for his company because he was struggling to find something that could easily handle everything that he did. Mark was always on the lookout for new opportunities to grow the business and because of his incredibly high standards he hated outsourcing because he lost control of the quality of work. This lead him to produce as much as he could in house. That meant getting into offset printing, large digital presses, roll to roll wide format, direct to board UV wide format, CNC cutting and even digital label production. All of this plus he needed a solution that would help him manage the workload, his employees, and allow him to spend more time increasing revenue - and that is how DocketManager was born!
"Helping others with the struggles that my printing company and I faced brings me the biggest satisfaction, and that's why DocketManager is what it is today."
Mark Darling
CEO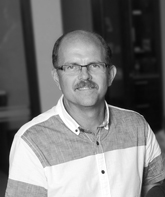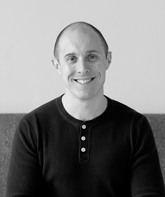 Brent Darling
Managing Director
---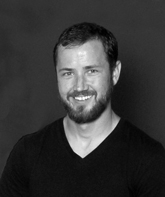 Adam Steeper
Director of Software Development
---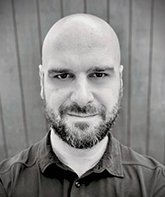 Rory Rinaldi
Director of Training & Development
---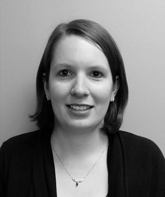 Nicole La Charite
Senior Product Lead
---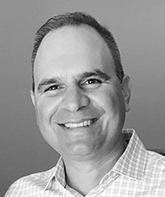 Nick Grieco
Director of US Operations
---
Ready to learn more?
Request a consultation from one of our knowledgeable sales staff today.