WEB-TO-PRINT
W2P built to handle your customers
---
Having an impactful W2P portal for your clients is crucial to help retain your customers' business, but also serves as an amazing tool to grow and expand your business! Online Storefronts not only increases retention by making the ordering process easier and more accessible for your clients, but it also proves as a reliable sales tool to get new clients as it makes it easy for new prospects to interact with you and your business. We have been rewarded with countless success stories of our clients winning new business with our portals, but arguably more importantly, our clients saw great success in retaining and receiving even more business from their existing customer base.
One Complete Solution
---
DocketManager's fully integrated web-to-print works seamlessly with our MIS, which means you have only one system to manage. This greatly reduces maintenance time, prevents double entry, and has proven incredibly easy to setup and maintain. Two-way communication allows you to give your customers access to all of their available products, order history, inventory levels, and invoice balances on a fully customized portal and makes setting up a breeze.
---
Proof Approval
---
Proof Approval
Customers can review proofs online and respond with a proof approval, or a change request from within the portal. Once this occurs, statuses are updated instantly within the MIS. The user that initiated the proof approval to the customer will receive an alert of the status update.
---
Quote Approval
---
Quote Approval
The customizable quote page provides customers or prospects the ability to review quotes online. The desired products and quantities can be selected and the estimate will automatically convert to an order in the MIS system once approved.
---
Order History
---
Order History
Customers can access all of their order history online, whether they have ordered via the web portal, or they have physically placed an order that was entered into the MIS. Users can also grant customers access to view when they last ordered, as well as the quantity of the product they ordered.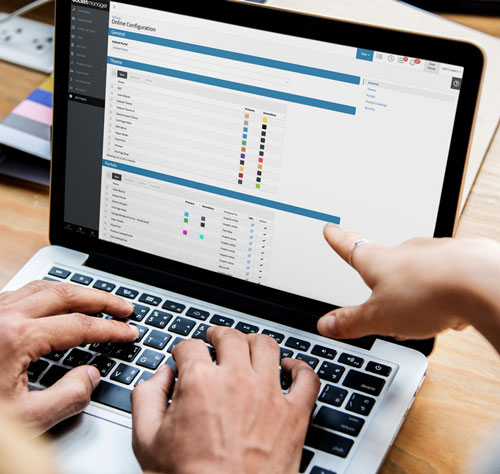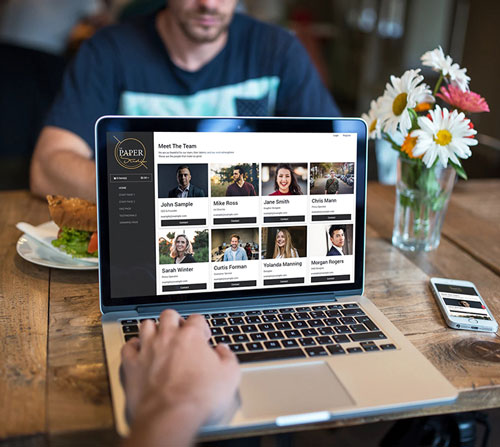 Fully Customizable
---
DocketManager encourages you to create a custom storefront for each of your customers, which can be made as simple or extravagant as you like. Our storefronts are eye catching and easy to maneuver through, treating your customers to a process that is simple to use and enjoyable. It is likely that your customers will keep coming back to order online, over and over again!
---
Design/Layout
---
Design/Layout
Upload and coordinate eye catching thumbnails and catalog images to the portal, which can be structured to provide unlimited variations based on client needs and products. Need some ideas? Use the homepage to promote discounts, promotions, and/or new products. Create custom pages with additional information about your company, products, or explain processes that make your company unique! Having knowledge of HTML, CSS, and Javascript allows limitless design capabilities. However, if you don't have that knowledge, DocketManager is here to help you create anything that you may desire.
---
Products
---
Products
Create static, variable, or generic products with finishing and stock options for customers. DocketManager provides the ability to limit the available quantities or allow customers to choose any quantity within a set range. Users can upload artwork files (or any other applicable files), and later select box size and weight to generate estimated shipping.
---
Public or Private
---
Public or Private
Private products are available to be ordered by specific companies but we also offer Public products that can be viewed by anyone! This way you can let your clients know about and order different things from you that they may not have known that you can provide for them!
Easy to Use
---
Give your customers an online shopping experience that is simple to use but provides a ton of functionality. Grant them access to all of their products, order history, inventory levels and invoices on a fully customized portal. Prefer to put your customer in charge of who can order what? Give the customer admin access so that they can manage their account and contacts for you.
---
Favourites
---
Favourites
With our Favorites function, customers are able to select any products they order with frequency as their "favorite". This functionality will store the customers favorited items in a designed list, creating a centralized location for the selected items and make ordering them easy.

---
Online Payment

---
Online Payment
By using one of our credit card integration options, customers can pay their outstanding balances online. Security settings allow a customer to view and/or print a statement of unpaid orders placed solely by the customer, or all unpaid orders for the customer's entire company.
---
Access
---
Access
Online access is driven through the contact, portal, or product. Custom security roles can be created to grant the customers access to pages, control what actions are possible, and/or hide pricing.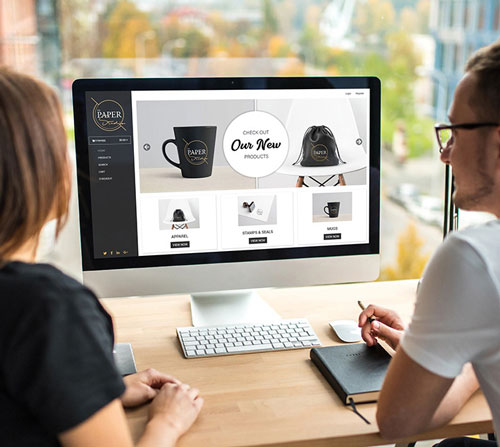 ---
Approvers
---
Approvers
A single approver or multiple levels of order approvals can be set based on each contact within a portal. Customers receive email notifications at each step in the approval process. Orders are not submitted to the MIS until final approval is given.
---
Inventory
---
Inventory
When physically storing customers' finished goods or shell items, users can allow customers to see their inventory levels online so the customers have more control over their reorders.
---
Order Tracking
---
Order Tracking
Tired of customers calling and asking where their job is? With the true two-way integration between the MIS and W2P systems, customers will be able to log into their web portal and see where their job is in real time. The job information is automatically updated as it moves through the production process. Worried that the customer might see too much? Don't sweat it. The department descriptions in which the job resides can be as detailed or vague as you please -- you're in control!
---
Reorders
---
Reorders
Customers love the ability to reorder absolutely anything through their portal. The reorder tool is all about keeping customers happy by making their life as simple as possible. Simplicity and ease of use is the best way to keep your customers coming back.
---
Balances
---
Balances
Using DocketManager's credit card integrations allows customers to pay their outstanding balances online. Security settings allow a user to view and/or print a statement of solely their own unpaid orders, or the entire company's unpaid orders. DocketManager makes the payment process easy for customers, and eliminates additional bookwork for users.
---
Shipping

---
Shipping
Integrate with Shippo to connect with all major courier companies, streamlining the shipping process. Use negotiated rates or leverage these shipping companies buying power to save money.
Our Partners
We are always looking for new partners that we think are going to help elevate your business! Here are some of the companies that we work with.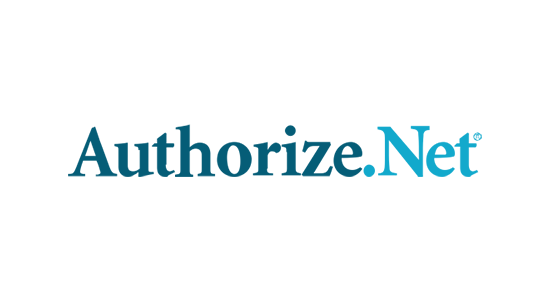 ---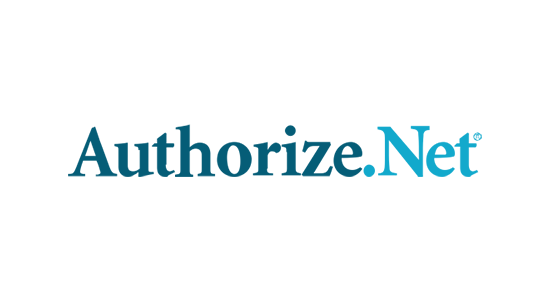 Authorize.Net
Authorize.Net helps make it simple to accept electronic and credit card payments in person, online or over the phone. Get solutions that go to work for your business and let you focus on what you love best.
They've been working with merchants and small businesses since 1996. As a leading payment gateway, Authorize.Net is trusted by more than 430,000 merchants, handling more than 1 billion transactions and $149 billion in payments every year.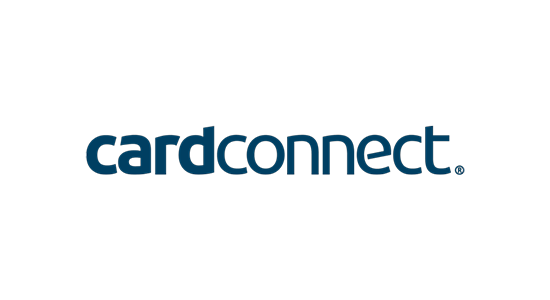 ---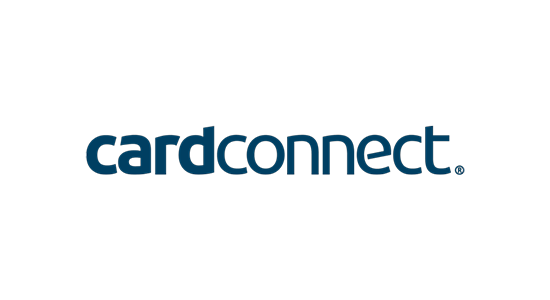 CardConnect
CardConnect is a payments platform of Fiserv, focused on helping businesses of all sizes grow through the seamless integration of secure payment processing.
Since 2006 we've been busy developing and advancing payment solutions protected by our patented, PCI-validated security defenses. Each day they do their best to provide high-quality and customized support to businesses so they can reach their own growth goals.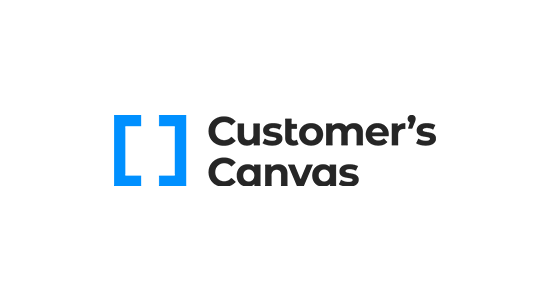 ---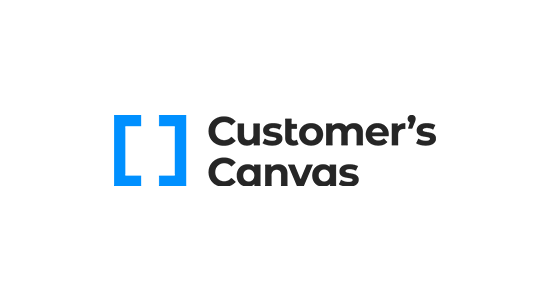 Customer's Canvas
Customer's Canvas' parent company, Aurigma, is a provider of image composition, design personalization, and prepress automation software for print service providers and marketing companies.

Since its founding in 2001, Aurigma has accumulated valuable imaging experience through the development of highly professional image processing software development kits (SDKs).

Customer's Canvas W2P SDK is a powerful suite of APIs that can automate various workflows for design personalization.

It comes with a highly customizable HTML5-based image editing user interface that can integrate into any 3rd party application. A user can create a design from scratch or use a template. They can edit, remove or upload images, and add or modify text fields. Once a design has been completed, Customer's Canvas will generate an output for your application as a high-resolution print-ready PDF file.