Let's see if we're a good fit!
Book a time with a product specialist
Hundreds of Print Shops use DocketManager






See if DocketManager is a good fit for you.
Request a consultation today!
Setting Ourselves Apart
DocketManager offers features that set us apart from other Print Management systems. DocketManager is your all-in-one system for print shop production, accounting, marketing your business, online ordering for your customer, and much more!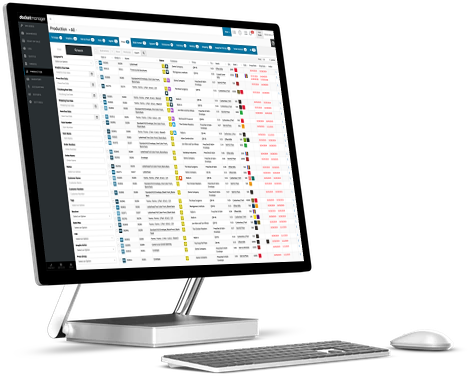 What Can DocketManager Do For Me?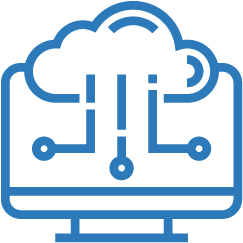 MIS
DocketManager's MIS allows you to manage your customers, orders, inventory, workflow and accounting in one easy to use system. Being web-based means you can access your information from anywhere on any device.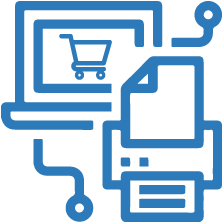 WEB-TO-PRINT
Our fully integrated web-to-print works seamlessly with the MIS meaning you only have one system to manage. Give your customers access to all of their products, history, inventory & balances on a fully customizable portal.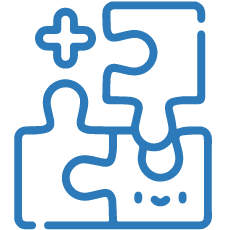 GUIDED STARTUP
Detailed documentation, step by step tools, Account Managers and a full support team are available to ensure you get all the guidance and training you need, ensuring you a smooth transition into DocketManager.
CUSTOMER REVIEWS
Check out what other DocketManager users are saying.

"I could go on and on about the features we love, but really, the team at DocketManager have thought of everything... and they are constantly improving it when feature requests are presented to them."
Tim Aucoin - KKP Calgary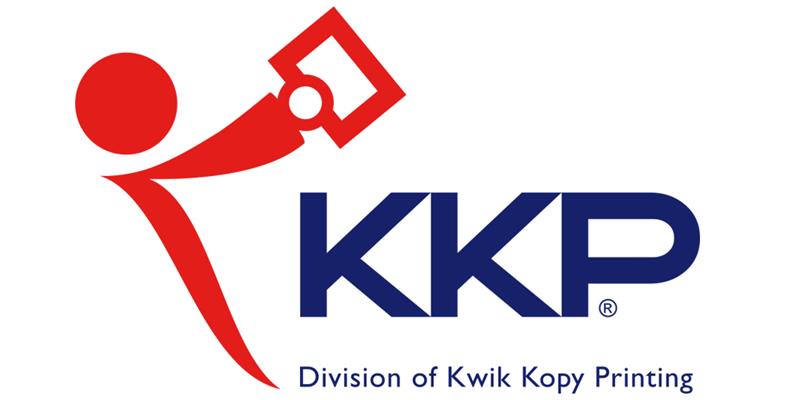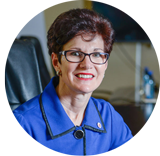 "The user-friendly nature of the software made the implementation process simple. The support we got (and still do) from DocketManager is incredible."
Sonja Groenewald - Colourtech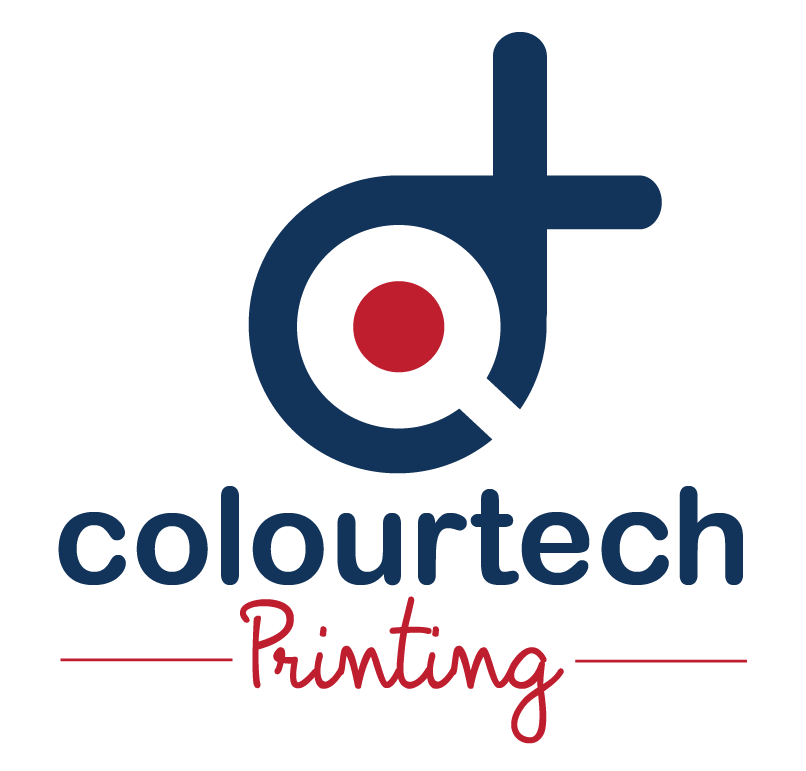 "There is no doubt that DocketManager is built with the print shop in mind. As the owner of the company, I wouldn't want to think about running our print shop without DocketManager."
Calvin Frey - Innovative Design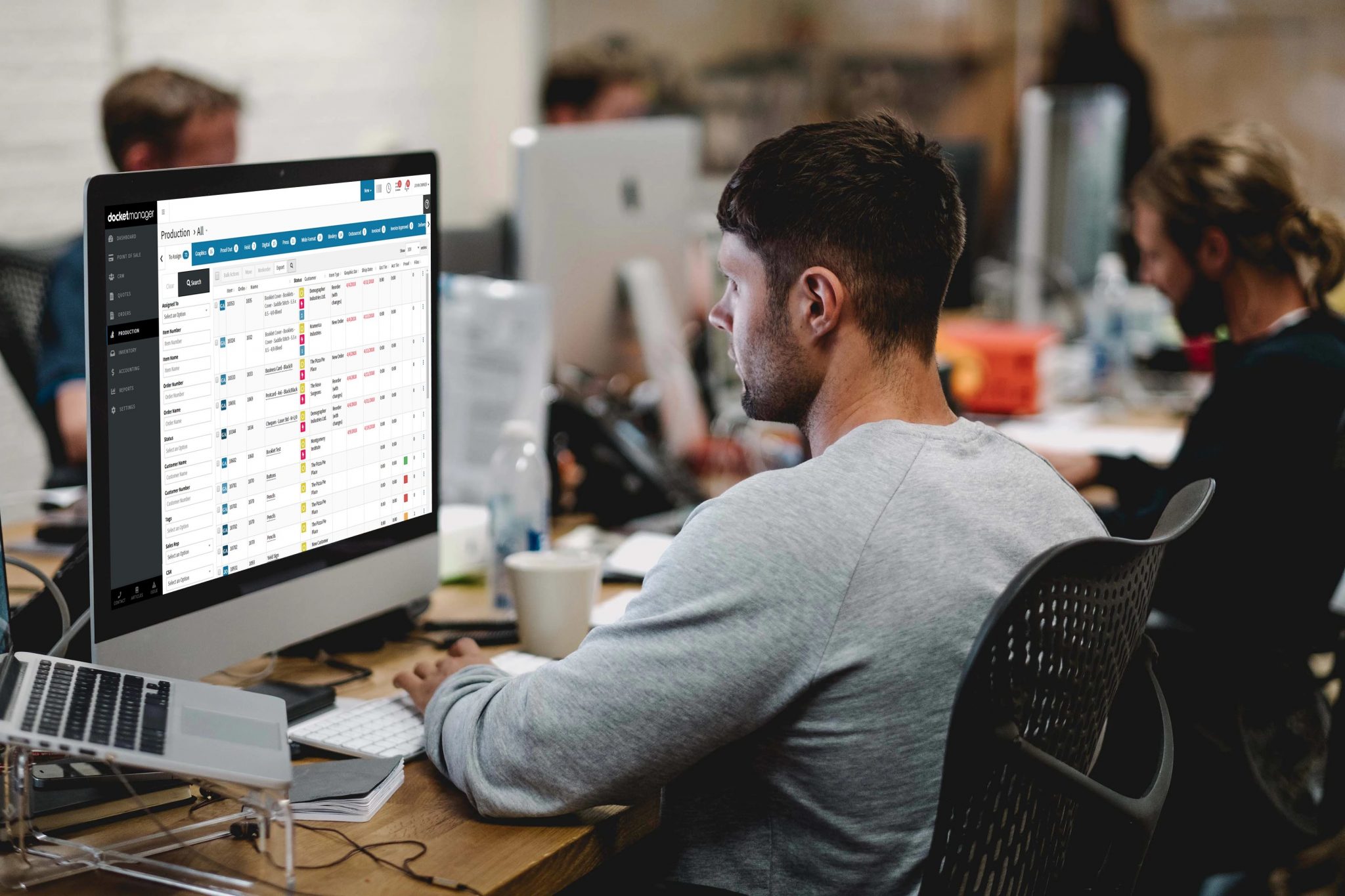 Your Complete
Production Tracker.
Track all your orders with ease and ensure nothing gets overlooked. DocketManager's workflow tools give you the flexibility to manage orders the way your company wants, and the power to further streamline your processes.

Quotes/Orders
Create automated rules to control how orders flow through DocketManager. Even customize your order types, and departments according to your organization's workflows.

Tasks 
Free up time by assigning tasks to employees. Add due dates and notes, set status, and even create recurring tasks.

Order Due Options
Ensure orders are completed on time with customizable order due options. DocketManager gives you the control to dictate how orders are scheduled and when they need to be completed.
Online Ordering
Portals
Now offering unlimited online ordering portals. Customizable for your individual customers to create a unique online experience and set YOU apart from the rest.

Individual Branding/Promotions
Brand your online ordering site with your logo or your customer's. Target individual customers and enhance relationships with promotional messages and artwork.

Integrates with Workflow
Orders placed online by your customers seamlessly integrate directly into DocketManager's customizable workflow, ensuring no order is left behind.

Editable Templates
Reduce the workload on your designer, streamline the order process, and empower your customers. Easily create interactive, editable templates so your customers can start creating their own print-ready artwork online.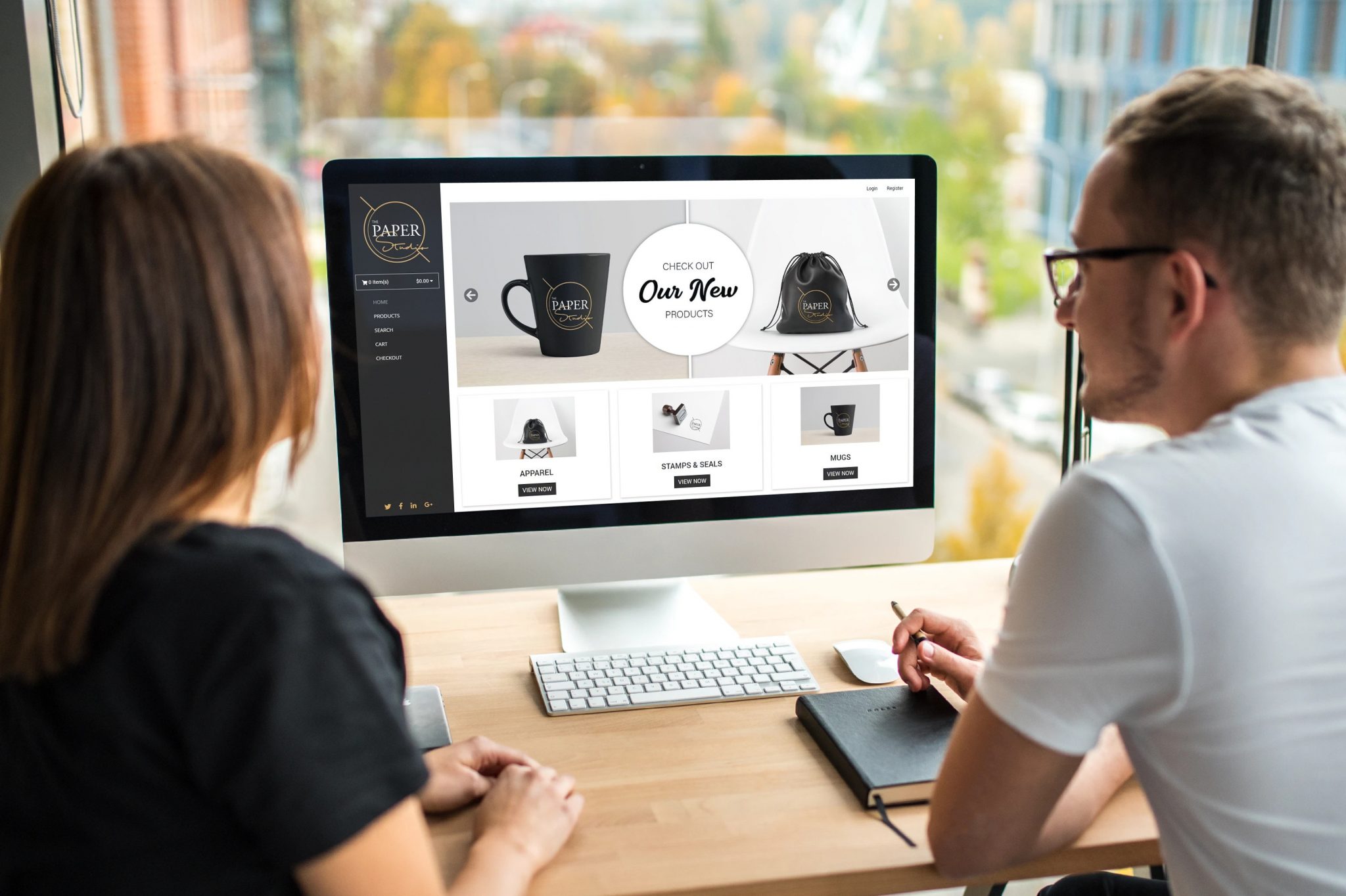 READY TO LEARN MORE?
Book a call
Let's see if we're a good fit!

A product specialist will be
in touch with you shortly